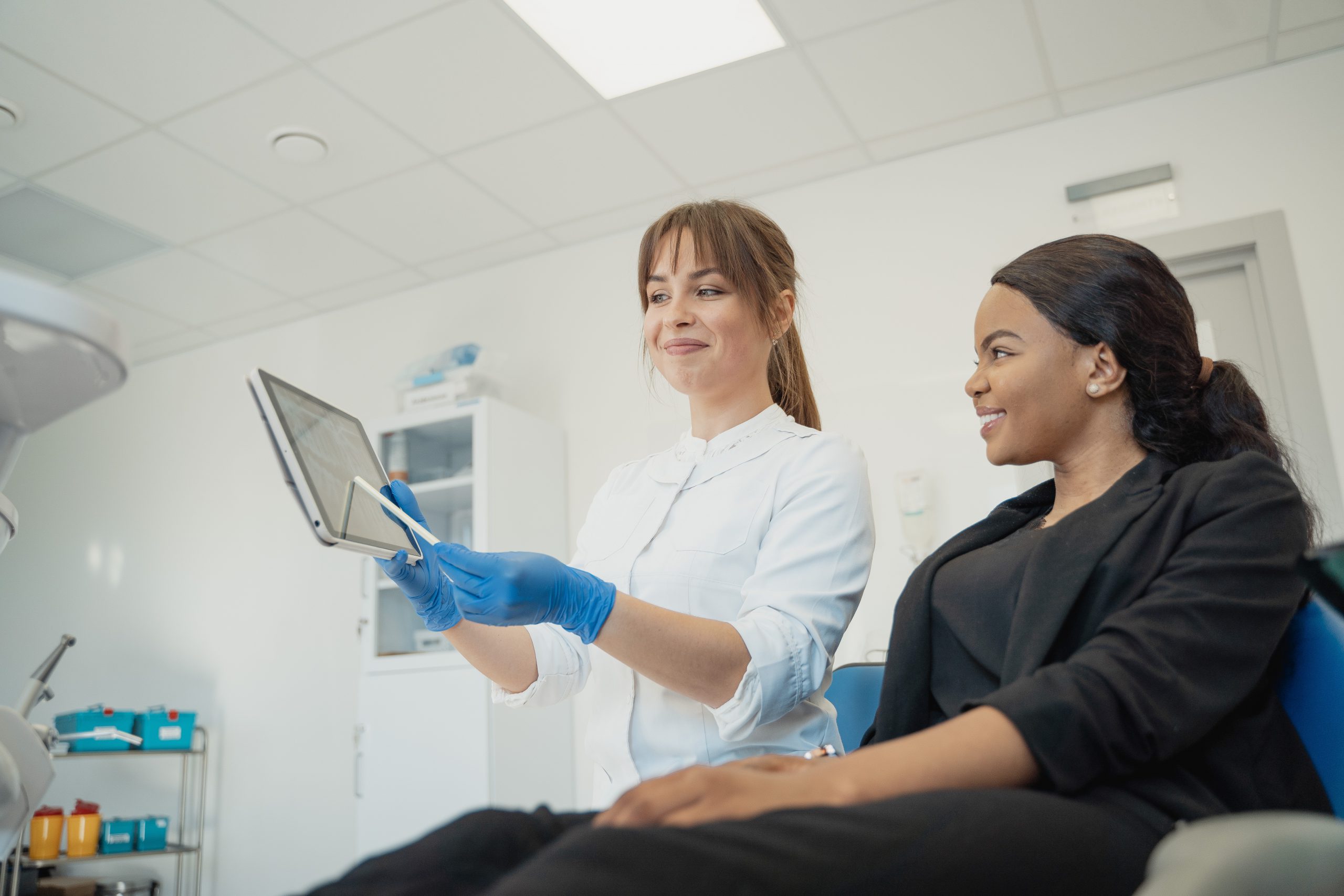 Our Fees
The fee for your endodontic treatment will be based on the extent of treatment.  During your first visit we will discuss the probably number of visits, their length, and the fees involved.  While we do recognize the unique nature of our practice and the specialized kinds of cases we treat, it is our policy to work with you as much as possible in order to ensure your treatment works for you financially.  We will ask for your cooperation in providing all necessary insurance information in order to better educate you on your financial responsibility.  Woo Endodontics will work with most insurance carriers in order to lessen your initial out-of-pocket expense; however, we do require your estimated patient portion in full at the time your treatment is completed.  
Financial Policy
If we ONLY provide Endodontic Evaluation (Consultation without treatment same day):
This consists of an examination and testing, discussing the likelihood of maintaining the tooth and treatment options available to you.  In some cases, the doctor may recommend a CBCT scan to assist in visualizing details of treatment and pulpal anatomy.  This is NOT a covered benefit by dental insurance.  The fee for a CBCT scan is $75. Our consultation fee is $228. 
WE ARE ONLY IN NETWORK PROVIDERS FOR CIGNA PPO AND DELTA DENTAL PPO/PREMIER (WE ARE CONSIDERED OUT OF NETWORK WITH THE CIGNA PPO ADVANTAGE PLAN). 
If we provide Treatment:
Payment is due in full at the time of service.
We will file your dental claim on your behalf.  Depending on your dental insurance claim processing, payment should be made directly to you.  In the instance payment is made to Woo Endodontics, we will notify you of such and refunds will be given in the same form in which the original payment was made.
Insurance Information
At Woo Endodontics, we make every effort to provide you with the finest care and most convenient financial options. To accomplish this we work hand-in-hand with you to maximize your dental benefits. Our office is in-network with CIGNA PPO AND DELTA DENTAL PPO/PREMIER but will work with most PPO insurance providers.  If you have questions on coverage please fill free to call our office at 770-213-1726 or email us at info@wooendo.com.  
To know your estimated copayment prior to the arrival of your appointment you can call our office at 770-213-1726. Or you may fill out the insurance form that is located under patient login/ consent forms and send it to our office via fax at 770-213-1727 or email info@wooendo.com.
Every copayment is an estimate based on what the insurance provider states they will pay. Every insurance plan is different.
Copayments are collected at the time of service. We accept all major credit cards, cash, and checks. We work with Care Credit at six-month interest-free financing.
DOWNLOAD INFORMED CONSENT HERE
Again please call our office with any questions at 770-213-1726.